We help you succeed with your digital transformation
With the low-code platform flexite, you can quickly create powerful applications tailored to your needs. From simple tools to save time to critical applications that govern the entire organization.

Learn more about flexite in our webinars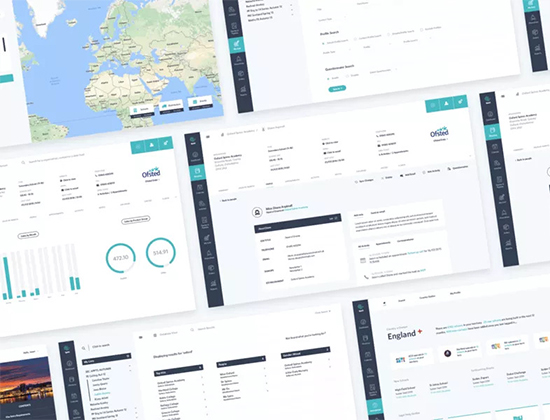 Turn ideas into powerful processes without coding

Accelerate your digital transformation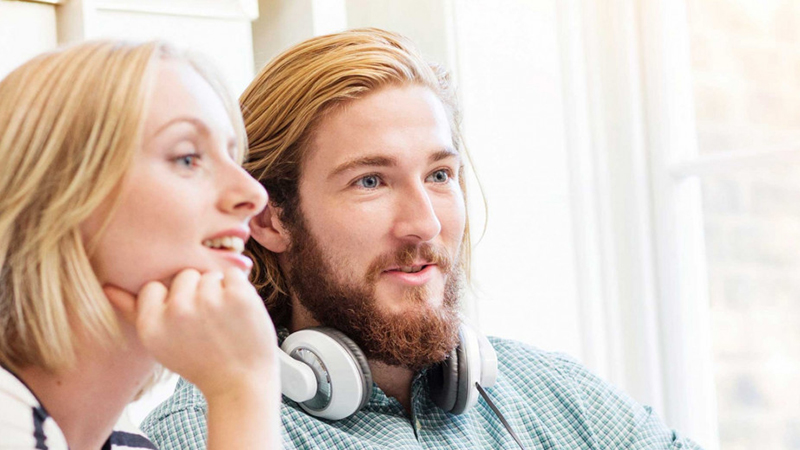 Sharpen your knowledge in flexite Administrator training
Complete integration for delivery of work injuries
How can we help you today?