Accelerate your digital transformation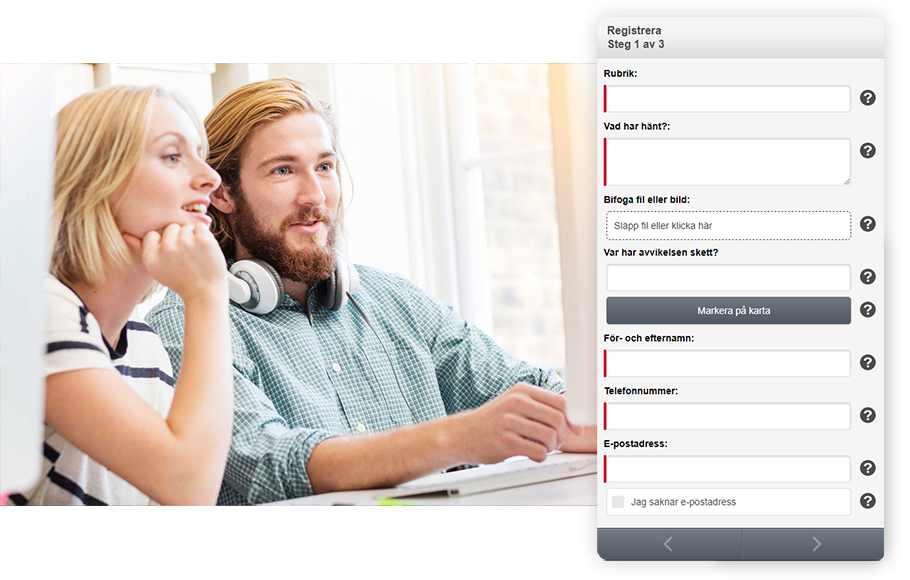 Create unlimited amount of applications on one uniform low-code platform
Create applications in several different areas of use and ensure with our experience of running digitalization projects that they really deliver what you expect.
Security and control in focus
Make sure you follow GDPR and other laws, standards and regulations with comprehensive features to control and protect the data handled in the applications.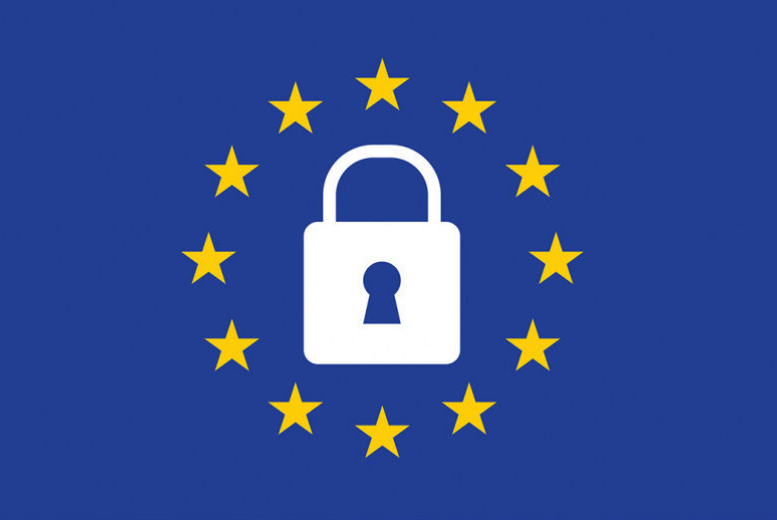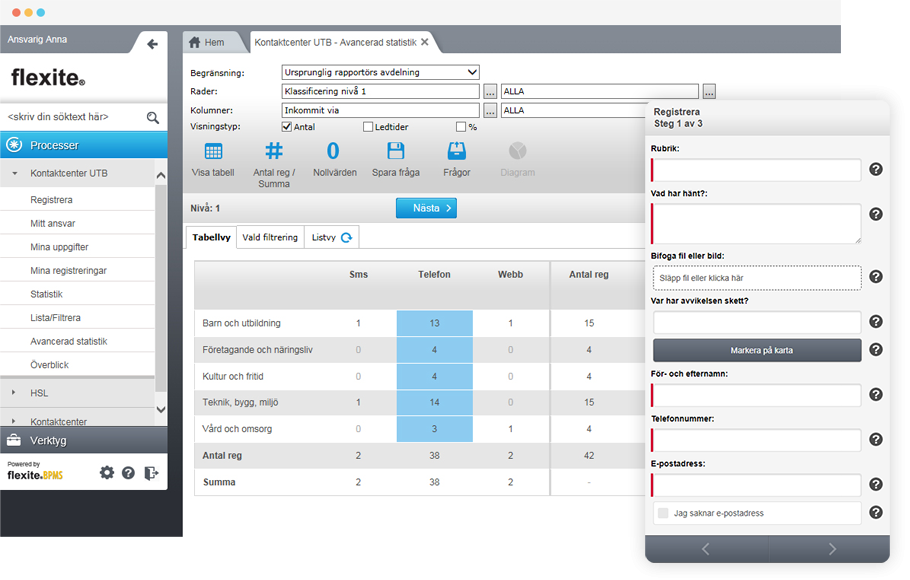 Available on all platforms instantly
All digital applications that are developed are instantly available anywhere, anytime, with a modern user experience across all platforms.
Meet business requirements faster
Increase your benefits with a faster digitalization capability where you can deliver customized applications that the business needs in weeks and months instead of years.
Adapt directly to new and changed requirements
Adapt your applications quickly and easily to new or changed needs for the business directly when they occur, without time-consuming coding or unnecessary compromises.
Increased control for the business
With a model-driven logic and a visual user interface, the business are in control and can manage the development themselves, without the need for traditional development resources.
Easier management and maintenance
Consolidate old systems or replace them with new applications. With one common platform, updates and changes becomes faster than managing several different systems.
Low risk with a quick return
The risk of starting a new development project is low and there is a good chance of getting a quick and high return at a low cost.
Future-proof and scalable technology
With state-of-the-art technology and W3C-validated code, flexite ensures that everything is constantly working behind the scenes, so you can focus on creating applications.
More about the low-code platform